Jess Farley
Queen Bee-Sales Manager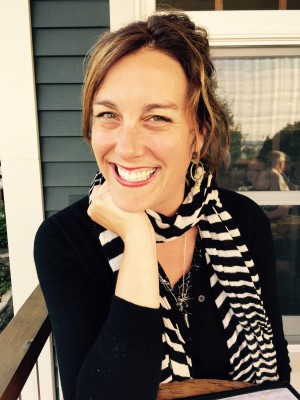 Jess Farley is a 5th generation Door County local and Sales Manager here at Peninsula Publishing and Distribution.
Jess understands this community and the marketing process. She will take time to learn about you and your business and work hand in hand to formulate a marketing plan to fit your personality, budget and business needs.
It's family, natural beauty and Lake Michigan that continues to keep Jess in the Door.