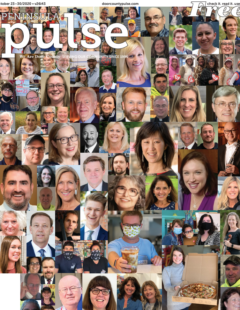 Our strength and our passion, is telling stories: our community's stories, your stories, the story of your business, and your products.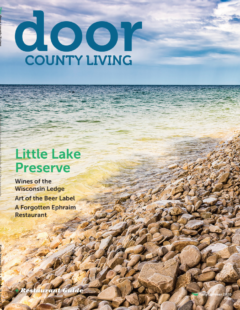 Elements that go in to sharing your story include print advertising, press releases for your news and events, internet advertising and presence, and video.
This is where we come in.
---
Share Your Story
Check out our publications, services, current deals, and download current rate sheets and contracts below.
Need help now?
Call 920-839-2121, get in touch with a sales manager directly or email advertise@doorcountypulse.com
---
"Door County Living has provided True North Real Estate a stylish, affordable and widely-circulated venue for greater name and image recognition. This publication is clearly reaching our target audience, and we couldn't be happier with the results of that exposure. From one locally owned and operated business to another, keep up the great work!" – Dan Mortier, True North Real Estate
---
Our Publications & Rates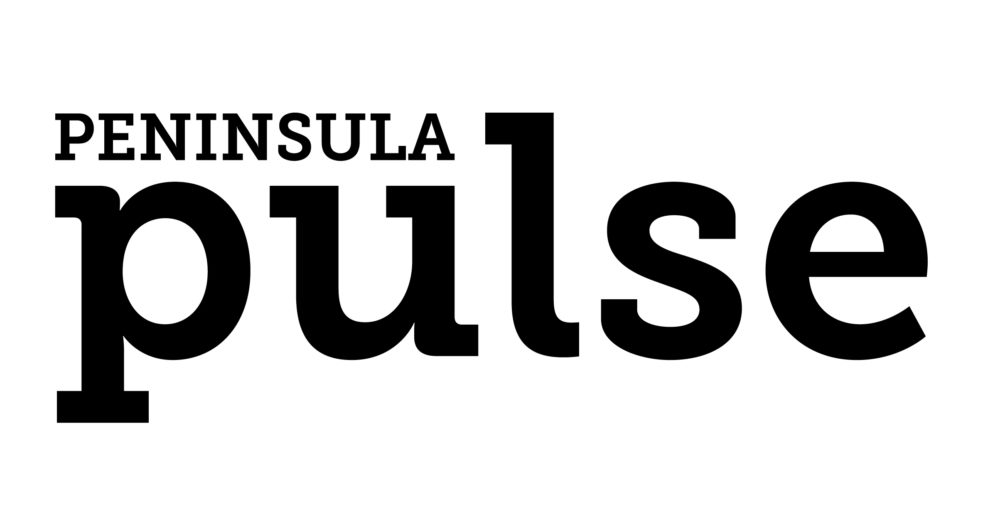 26,000 copies of Door County's own newspaper delivered free every week of to over 18,000 Door County households and 750 businesses.
---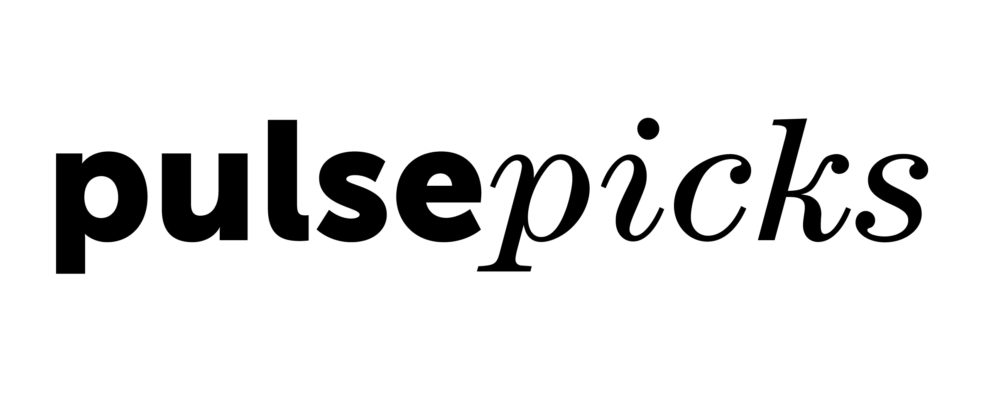 Our daily email sent to over 5000+ subscribers.
Great deal: Feature your Picks ad on doorcountypulse.com for an up-charge of $50 per week. With 44K unique visits a week, 6200 a day, this bonus offer is a cost effective way to get even more eyes on your ad.
---
---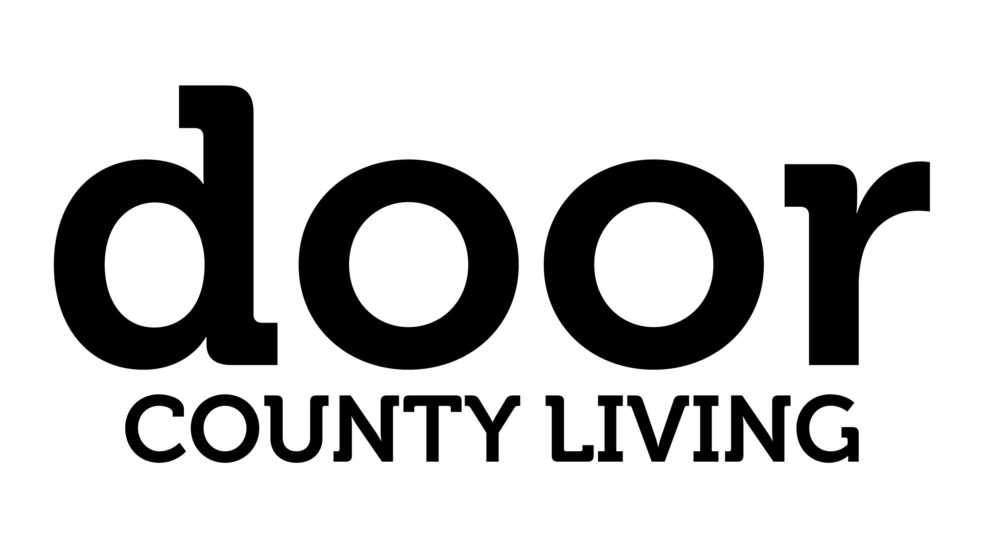 Door County Living is a beautiful glossy magazine, with 34,000 copies delivered FREE 5 times a year to over 18,000 households and 750 businesses.
"Door County Living has been an essential tool in growing On Deck Clothing Company in and around Door County. The publication has a broad and well-respected presence in the county, with great distribution". Mitchell Larson, On Deck Clothing Co.
---
---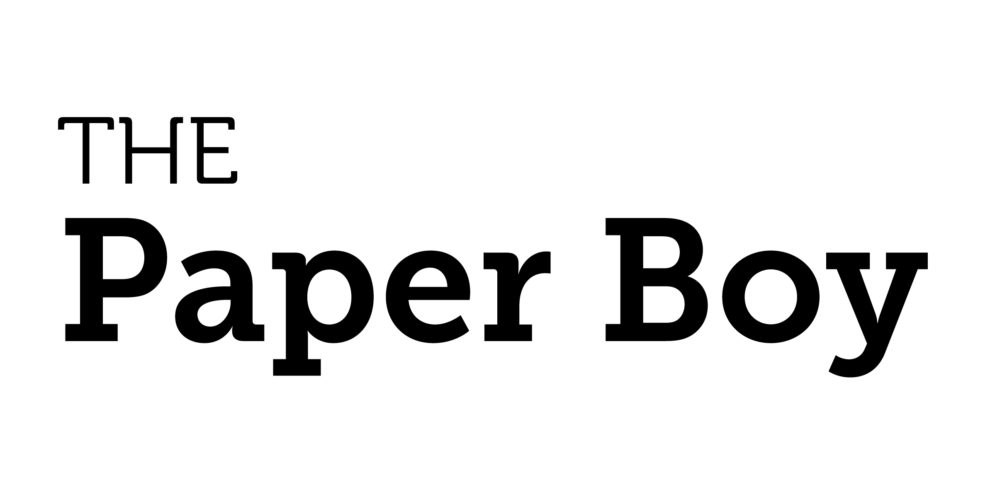 The Paper Boy distributes our publications throughout the county, as well as filling 150 rack card stands from Washington Island to Algoma.
Great deal: Poster delivery is a weekly service offered in conjunction with Friday's Peninsula Pulse delivery. $1.50 per piece – 50 or more locations (Maximum delivery of 100 posters). $1.75 per piece – Less than 50 locations.
---
---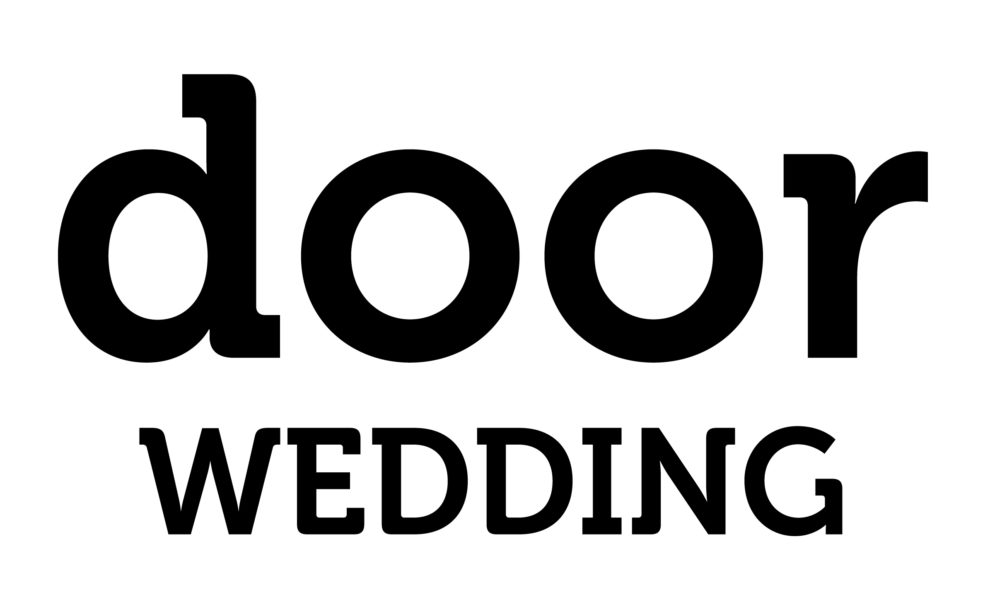 Door Wedding is the only local wedding-focused publication in the county, highlighting real weddings and offering free listings for local vendors.
---
---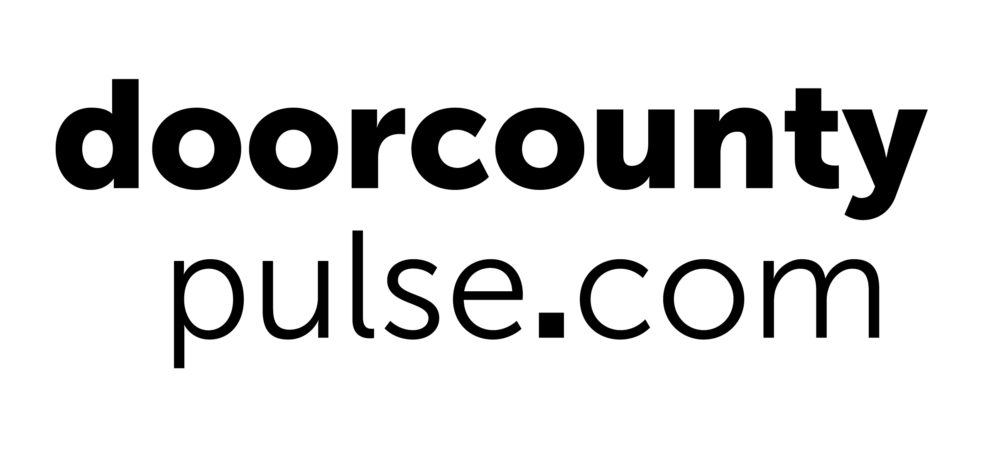 With 500,000 unique visitors a year (44K a week, 6200 a day) Door County Pulse is the trusted portal to everything Door County.
The digital home of the Peninsula Pulse and Door County Living magazine, DoorCountyPulse.com advises residents and visitors where to go, what to see, and everything needed to plan a fantastic, memorable Door County vacation.
---
Door County Pulse Podcast Advertising