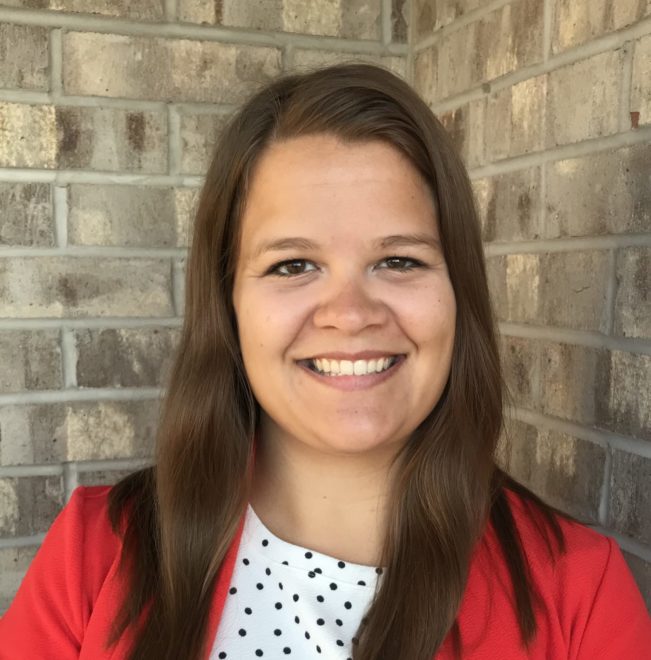 Karlie Schultz, Fish Creek Civic Association
Karlie Schultz is the Fish Creek Civic Association's new marketing and outreach manager, joining the organization following her work as the member-relations coordinator for the Oshkosh Chamber of Commerce. Schultz started with the association in September, commuting at first, before becoming an official Door County resident last week.
"I like being outdoors, and there are so many things to do up here," she said about her inspiration to make the move. "The smaller community really attracted me. I like the tight-knit-community vibe."
Schultz is looking forward to digging into her new role while getting to know her new home.
"I'm excited to get to know the local hang-out spots that the tourists don't know about," she said. "I love wine, too, so I'm excited to be in Wine Country, Wisconsin!"