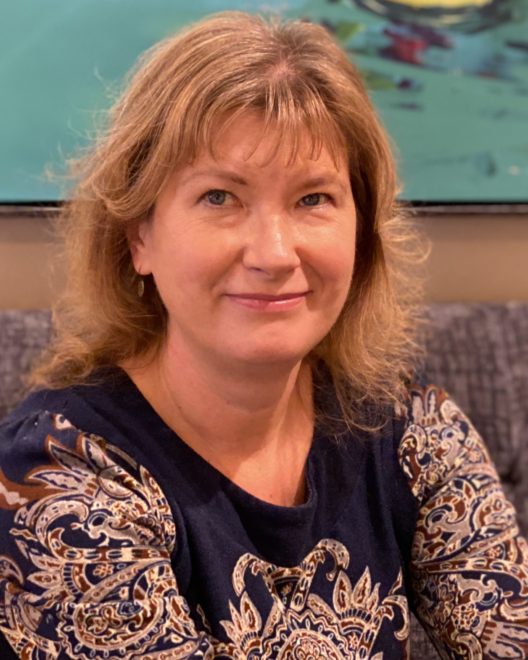 Karen Peterson, Maxwell's House and The Women's Fund
Collective wisdom paired with philanthropy power the Women's Fund of Door County (womensfunddoorcounty.org) to build, enrich and nurture the lives of women and girls.
At the helm of this female-focused organization is Co-Chair Karen Peterson. For the past three years, she's drawn on her business experience – as the owner of the Egg Harbor home furnishings store Maxwell's House – to encourage aspiring female business owners through the Women's Fund's educational support, career planning, financial guidance and funding.
"Currently I'm co-chair along with the amazing Nikki Hedeen," Peterson said. "When I became a board member, I wasn't very familiar with the depth of their work, but when I looked at the names of the women who were on the board or had been, I knew I wanted to be a part of it."