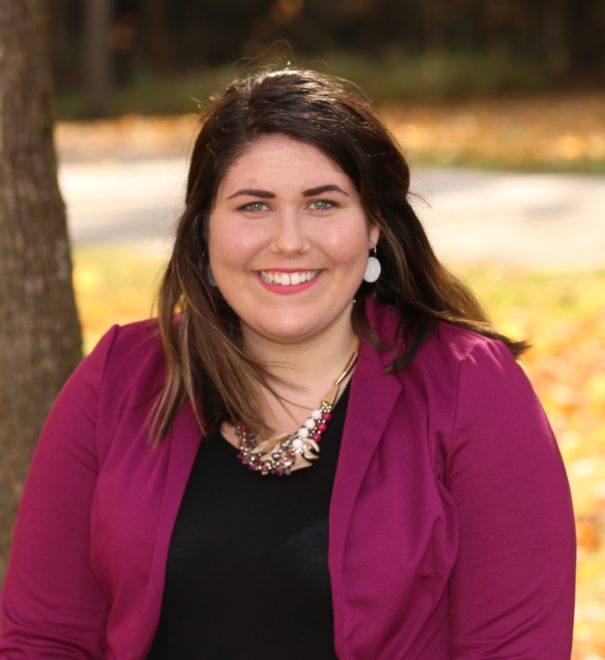 Erin O'Toole is the new youth apprenticeship coordinator for the Door County Economic Development Corporation, arriving there from her previous position overseeing marketing for the Pagel Family Businesses in Green Bay. 
A graduate of UW-Platteville with a bachelor's degree in agricultural business marketing/communications, O'Toole works with the Ahnapee Youth Apprenticeship Consortium and Door County school counselors and principals to bridge gaps between students who are looking for jobs and local businesses that are seeking staff.
The Youth Apprenticeship program helps students explore career options, build résumés, prepare for interviews and develop career skills.